News
Posted on May. 17, 2021
Wishing you the best in your future endeavours from staff and students at Delburne Centralized School.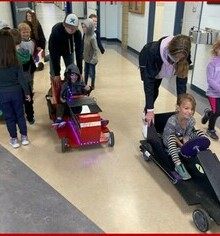 Posted on May. 17, 2021
Thursday, June 10, 2021. Location: 23 Avenue South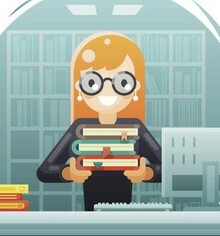 Posted on May. 16, 2021
The week of June 7-11 will be the last week of book checkouts for students. Starting June 14 books should be returned to the Library. Thank you and have a great summer full of reading.
Posted on May. 16, 2021
Friday, June 18, 2021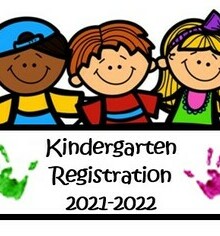 Posted on May. 15, 2021
Welcome to Online Kindergarten Registration! We are now accepting Kindergarten registrations for the 2021-2022 school year. Children must turn five years old by December 31, 2021 to begin attending Kindergarten…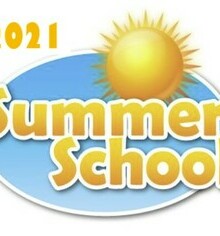 Posted on May. 15, 2021
Begin next year ahead of the game! All students currently enrolled in high school or will be entering Grade 10 in September 2021 are eligible. Summer school available at: Innisfail, Sylvan Lake and Olds.…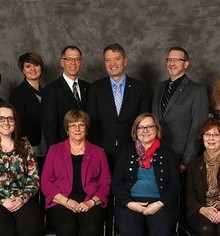 Posted on Apr. 1, 2021
The Board at CESD wants to ensure our staff, parents and communities know what we do and what our priorities are. They are pleased to provide monthly updates through Board eNews, which you can find…